Snow Xue Gao's emerging brand dazzles in her newest collection which featured a runway show at the famed Jing Fong restaurant in the heart of the New York City Chinatown. Her unique take on her brand can be described as a mix between quality tailoring combined with beautiful bright and bold prints.
Elle Magazine's Hikmat Mohammed writes "She was drawn to Wong Kar-wai's In the Mood for Love and his use of lighting, which played out in her clever mash-up of men's suiting and traditional qipao pajamas. 'There is a vintage Chinese feeling in his movies, which I played with in the clothes,' said Snow."
Gao's various inspirations are one of the driving forces on why her garments are daring and challenge the status quo in the industry.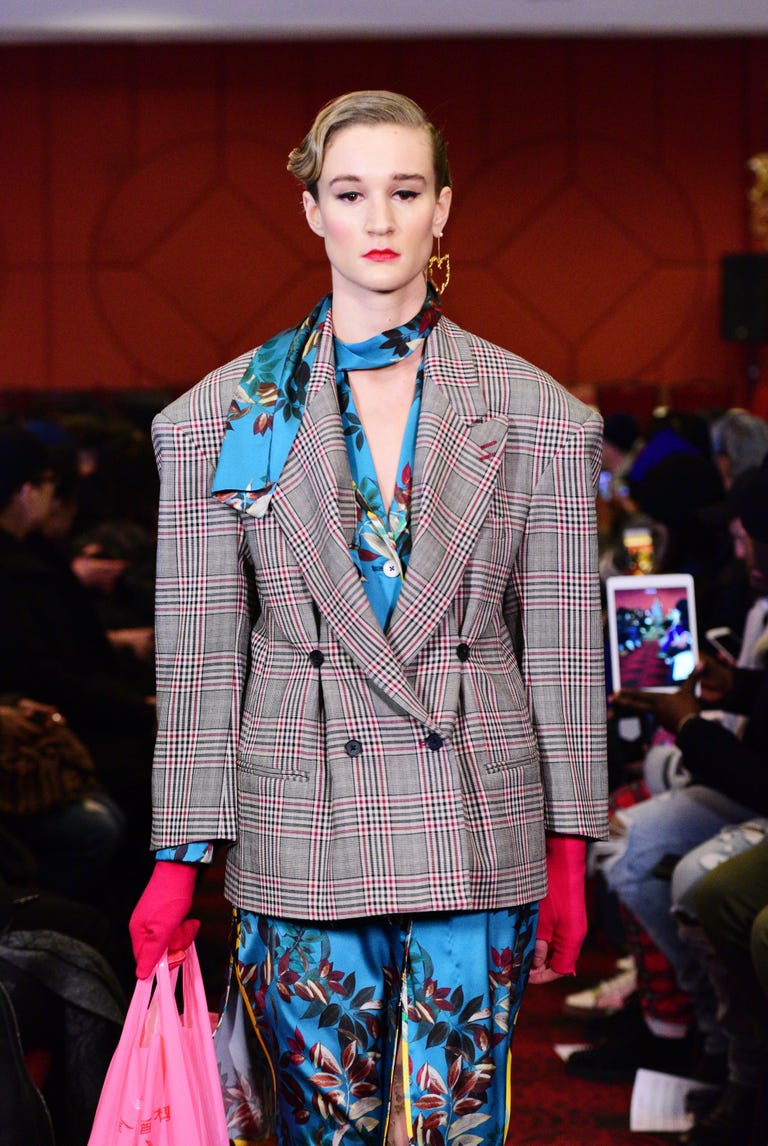 ---